Christmas Coloring pages
Holiday and seasonal Coloring pages
Frosty the Snowman coloring page for toddlers
Frosty the Snowman is holding a briefcase and he is smiling because it's Christmas.
If you love Christmas coloring pages, you've come to the right place. Print this fun Frosty the Snowman coloring page for toddlers. You can make this a weekly activity and pick a different category each week. Get your crayons ready for this Christmas coloring page for toddlers. A super fun coloring page your child will love to color.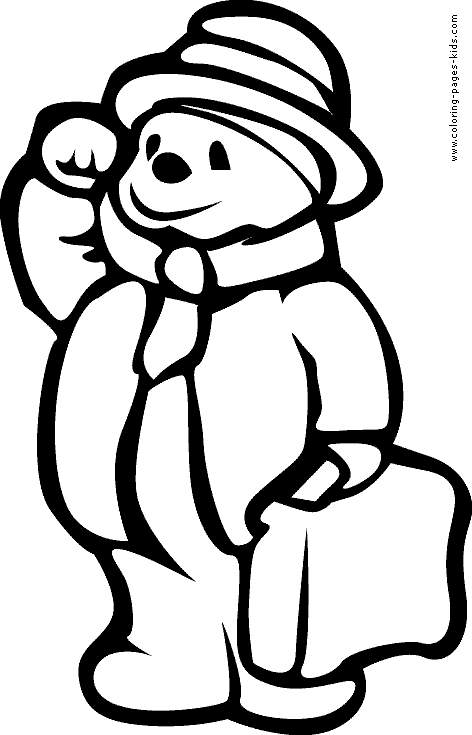 More free printable Holiday Season coloring pages and sheets can be found in the Holiday Season color page gallery.