Christmas Coloring pages
Holiday and seasonal Coloring pages
Christmas food goodies coloring page for kids
Yum! These gingerbread men look delicious!
Do you like the Christmas food coloring page for kids? There are many more in the Christmas coloring pages gallery. Free coloring page for kids. Bundle this and many other Christmas coloring pages for your own special coloring book. No matter what age they are, many children love this creative activity.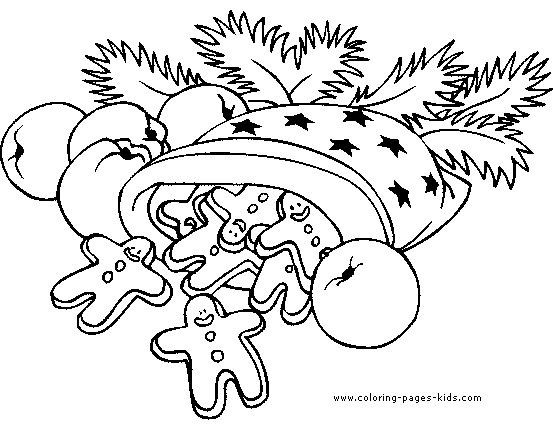 More free printable Holiday Season coloring pages and sheets can be found in the Holiday Season color page gallery.