Cyberchase Coloring pages
Cartoons and Characters Coloring pages
Dr. Marbles from Cyberchase color page
A coloring page of
Dr. Marbles from the cartoon series Cyberchase.
This cartoon character is a brilliant inventor that serves Motherboard.
He has a light bulb on his head which helps him come up with all sort of great ideas.
Need a fun activity for the kids? Have them color in the Cartoon Character with all their favorite colors.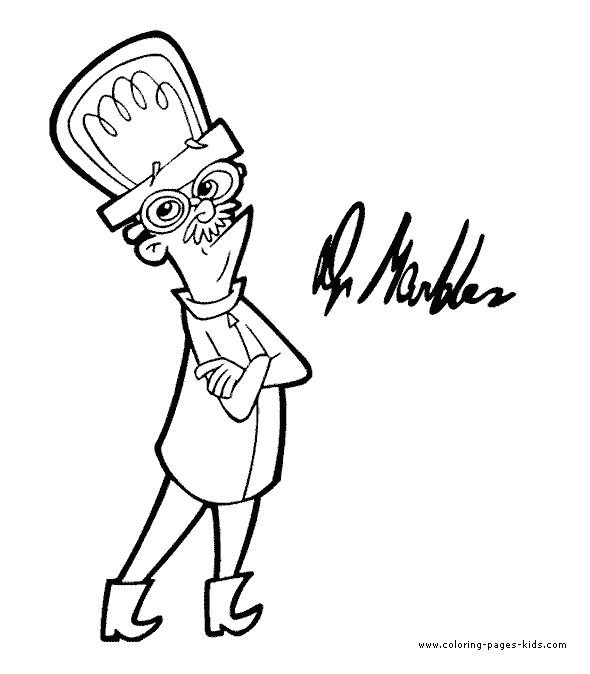 More free printable Cartoon Character coloring pages and sheets can be found in the Cartoon Character color page gallery.