Butterfy Coloring pages
Animal Coloring pages
Two Butterflies coloring sheet.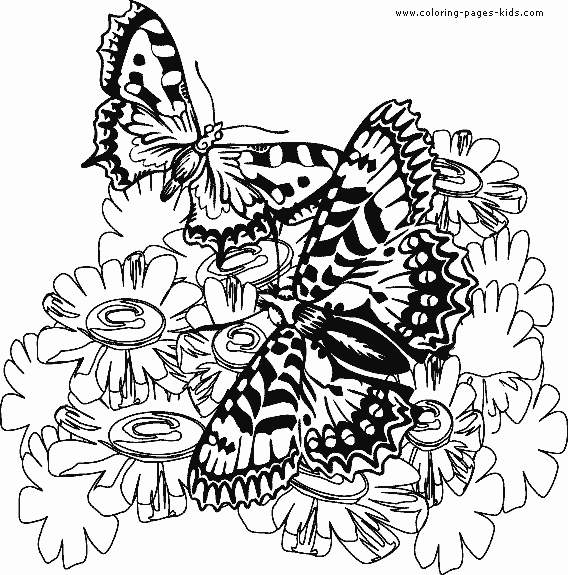 Look at those two butterflies hiding in the flowers!
Paint, crayons and coloring pencils are great to use to decorate this picture. This coloring page of Two Butterflies is perfect when boredom has set in. Does your child love to color? Then make coloring a fun weekly activity.