Thanksgiving Coloring pages
Holiday and Seasonal Coloring pages
Running Thanksgiving Turkey color page
A funny coloring sheet of a turkey running as fast as he can.
Did y ou know that male turkeys make a gobble sound? And hens do not, hens make a clucking noise.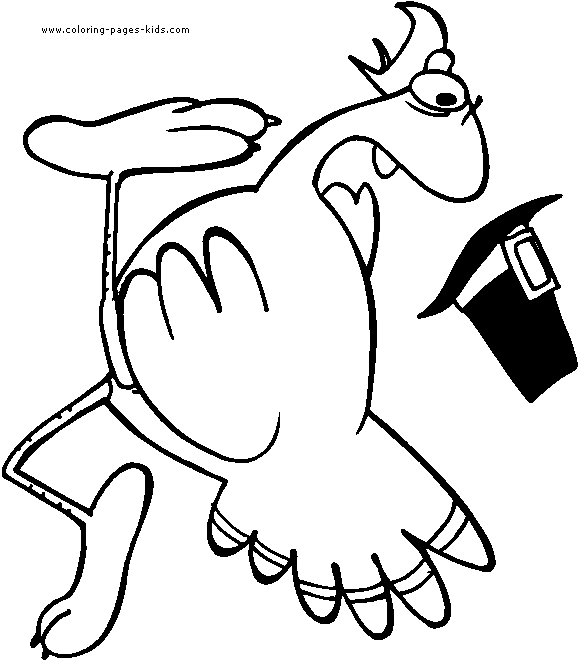 More free printable Thanksgiving coloring pages and sheets can be found in the Thanksgiving color page gallery.