Ed, Edd n Eddy Coloring pages
Cartoons and Characters Coloring pages
Ed, Edd n Eddy color page
Most kids love to color Ed Edd N Eddy. And we have a huge collection!
Check out all our Cartoon Character activities for kids and keep them coloring for hours!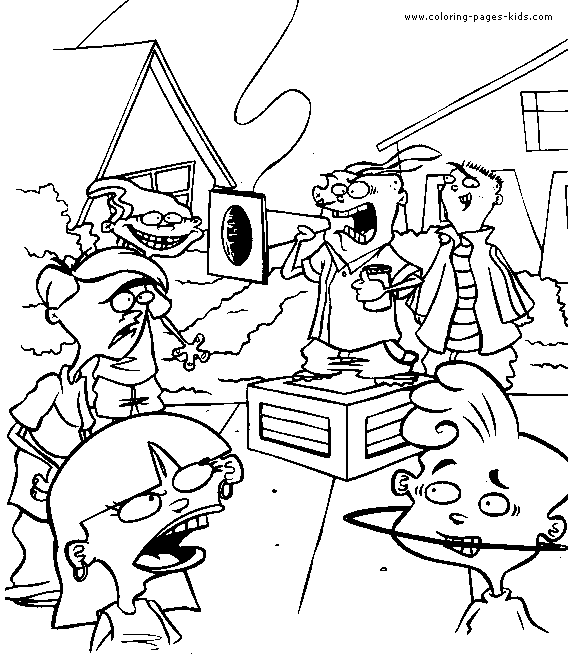 More free printable Ed Edd N Eddy coloring pages and sheets can be found in the Ed Edd N Eddy color page gallery.